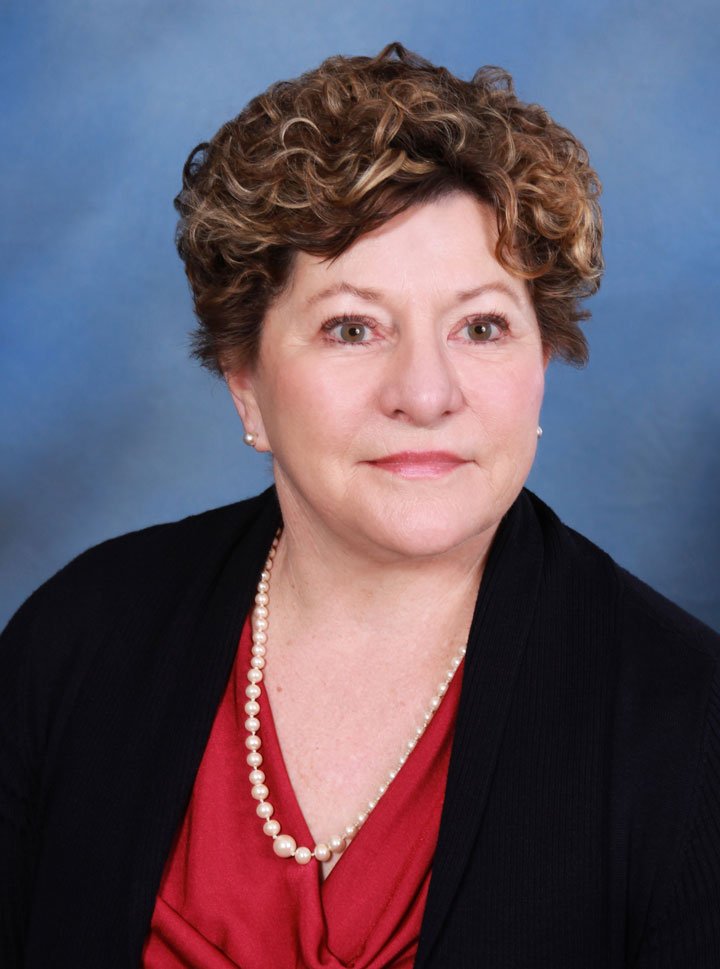 Charlene grew up in San Angelo, Texas, which is in the middle of the West Texas desert. She graduated from Baylor University with degrees in economics and political science and moved immediately to New York City. There she worked for an international company based in Zambia, which ultimately allowed her to travel to many countries in Africa, South America and Europe. In 1989 she moved to Loveland, Colorado to live at Sunrise Ranch, a non-denominational spiritual community, where she served as a Director for several years and served on nonprofit and charity boards in several countries.
In 2006 Charlene started law school at Denver University after realizing that a law degree would allow her to serve people more effectively. She graduated 2009 at the height of the Great Recession, when law firms were imploding right and left, and started Hunter Law by volunteering in family law and probate courts. Since that time, Charlene has served hundreds of clients in practice areas she calls "everything except criminal and personal injury law." In addition to understanding the technicalities of the law in her practice areas, Charlene understands how the legal system works. She pays attention to what judges need so that client's cases are well received. She listens to what clients need so that each case is addressed as a unique situation requiring a personalized solution. She is respectful but resolute with opposing counsel so that the client's goals are addressed efficiently and effectively.
Charlene lives in Denver two blocks from her office. She has three grown children and (just now) two granddaughters, all of whom are the light of her life. She is a board member of the Denver Waldorf School and also of the Association of Waldorf Schools of North America (AWSNA), the umbrella organization for Waldorf schools in Canada, US and Mexico. She volunteers about once a month to make a home-cooked meal for 50+ guests at The Delores Center, a women's shelter, and enjoys cooking for family and friends at other times. For fun, she reads The Economist magazine and novels by women.
Contact me for a free consultation.