We offer a free half hour initial consultation to assess your case and how we can help.
Our Practice
Charlene comes to the practice of law after careers in international trade and non-profit management and as the parent of three [now adult] children. Her business, organizational and personal life experience amplifies the effectiveness of her legal wisdom, which is a result of handling hundreds of cases since 2009.
Charlene's specialty is personalized, practical, perceptive, pro-active representation. She listens. She asks questions. She explains things. She seeks solutions that work for your unique circumstances. She fights for your and your family's best interests.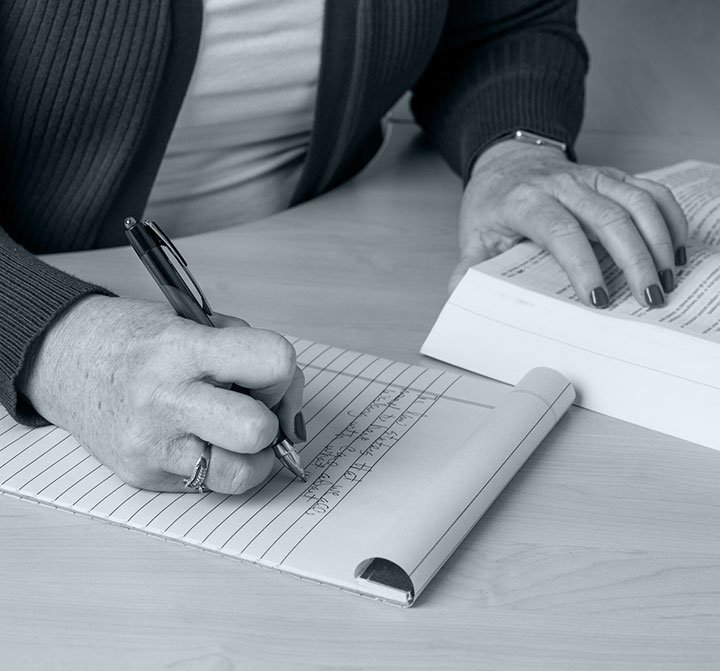 Contact me for a free consultation.