Divorce
When divorce is necessary, when it is the best choice for you and your children's future, you need to know your rights and responsibilities. Our free half hour consultation can provide you with information appropriate to your unique situation, giving you directions and options. While divorce is difficult, it does not have to be devastating. We offer both detailed legal advise and common sense support.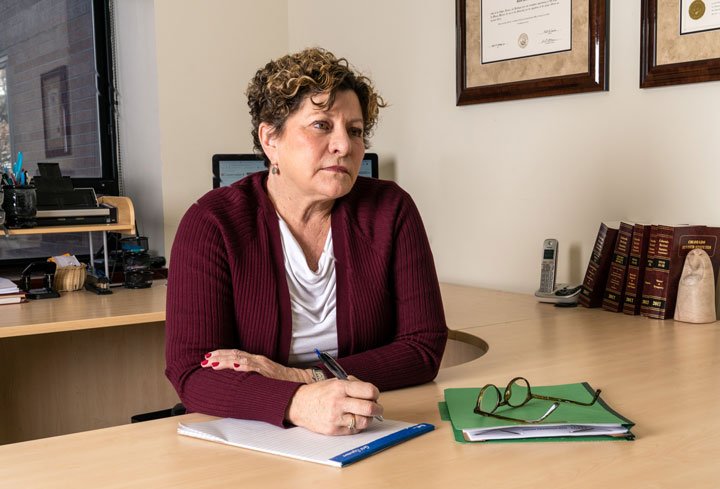 The information provided here is general information and does not create an attorney-client relationship. The facts of your specific situation will determine the accuracy and effectiveness of legal advice. You should always consult an attorney prior to taking action that can affect your legal rights.
Contact me for a free consultation.